Locky Rigg:
"The Last March of the West", the last tournament of 2015 in WA brought to you by the Perth Hobbit Hobby Crew!
We welcome new beginners and grizzled veterans!
Date: 6th of December
Time: 9:00am - 5:45pm
Venue: Gamagori in Wangara
Army Size: 800 points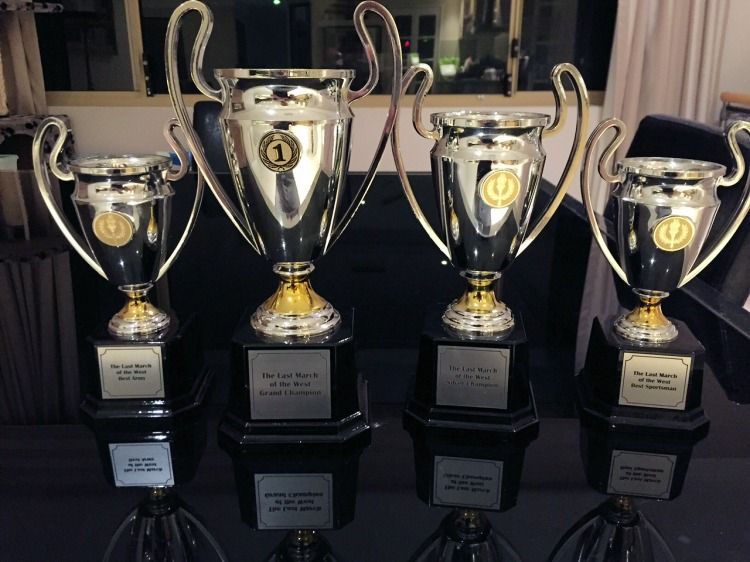 Check the Players Pack 1.1 here
https://attachment.fbsbx.com/file_downl ... eTTFtfzyUO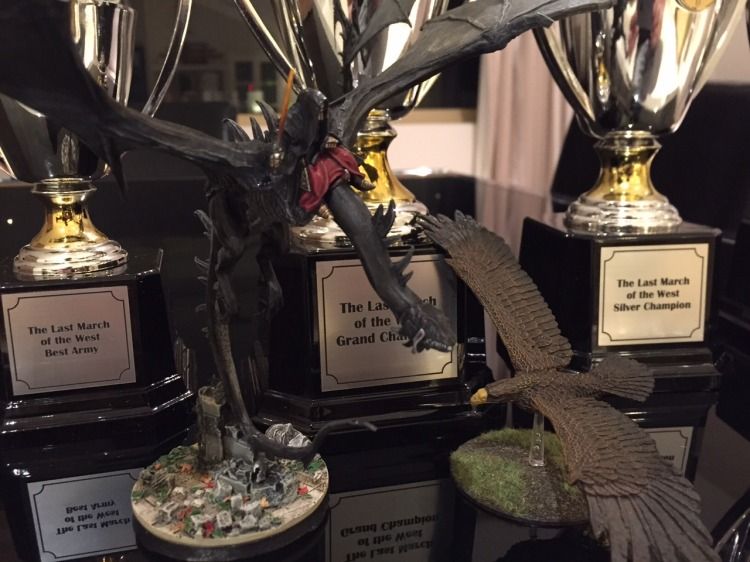 Hope to see all West Australian Hobbit players there!